Well Pump Service in Bucks County, PA
Accurate Plumbing and Well Service, LLC is pleased to provide a variety of well and plumbing services to fit the needs of our clients throughout Bucks County. With 49-plus years of local experience, we have become the region's most trusted name for plumbing and well pump service in Bucks County, PA.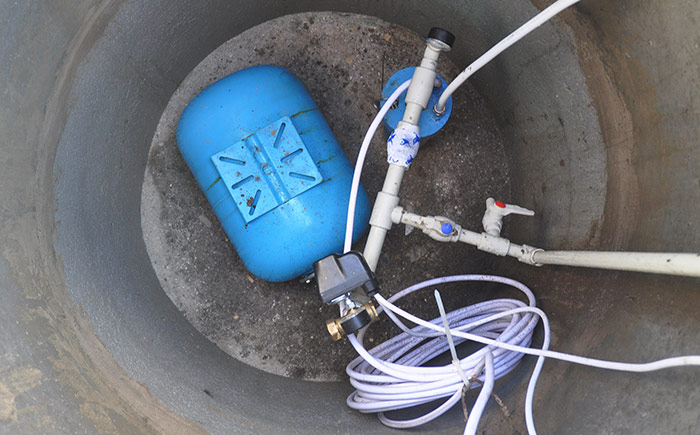 Here are a few of the services we provide to our customers, each of which is offered at competitive prices:
Water well pump installation: Looking to get a brand new water well pump installed? Our team is happy to be of assistance. Give us the details about the site where the well pump will be installed, and we will come out and lend our expertise to the job.
Water well pump repair: Occasionally, water well pumps break down and need repairs. There is a wide variety of issues that could cause pumps to break down, and our team is highly skilled at pinpointing those issues and resolving them as efficiently as possible. These types of routine repairs help to extend the life of your water well pump.
Water well pump replacement: Sometimes it makes far more sense to replace a broken pump than to repair it. In these situations, we are pleased to assist with water well pump replacement in Bucks County, PA.
In all of the services we provide, we rely on high-quality tools and equipment such as Franklin Electric and Goulds Water Technology. These two brands are leaders in their field in terms of reliability and quality.
If you are interested in learning more about our services or would like to speak to a team member about a specific job you have coming up, we would be happy to provide you with additional information. Contact us today at 215-357-5008. We look forward to working with you and helping you meet your plumbing and well needs!